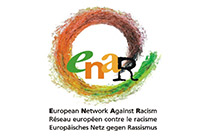 Equality, No discrimination, No racism in Employment
The project is a part of ENAR's (European Network against Racism) strategic approach to combat discrimination and racism in employment within the member states. ENAR Shadow report on Racism & Discrimination in Employment in Europe 2013-2017 highlights the problem of systematic racism and discrimination towards migrants and refugees in the field of employment.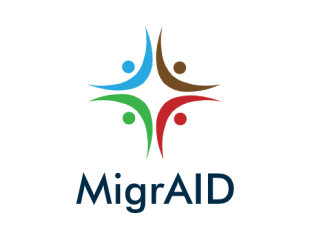 MigrAID
The overall objectives of this project are to help trade unions and employers' representatives to develop knowledge and skills to manage ethnic diversity; to empower them to promote migrants' integration and equality awareness in European SMEs; and to help them develop intercultural competences and conflict resolution skills

NiceR: New approach to Enforce the cultural integration of the young refugees
The project aims to enforce the social and cultural integration of refugee children through the performing arts approach and awareness campaign, to integrate them in the local community through performing arts workshops and awareness of the population and to Develop their creativity, their self-esteem, as well as their socialization.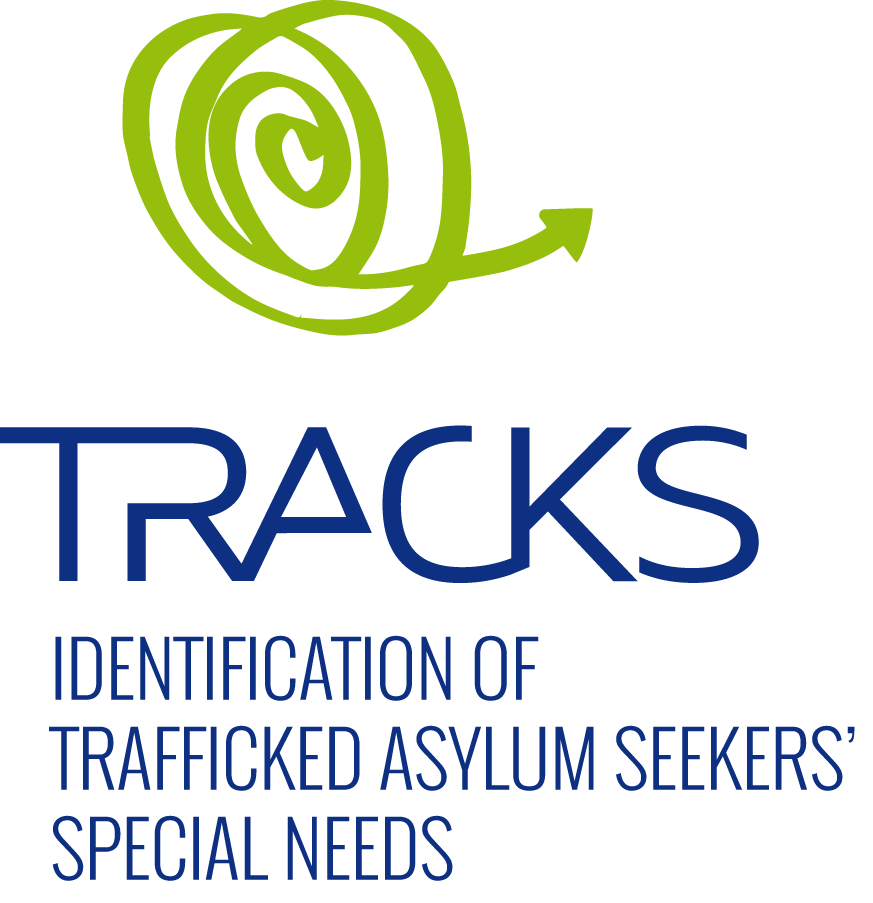 TRACKS- identification of TRafficked Asylum seeKers' Special needs
TRACKS  is a transnational project that offers to analyze the asylum-trafficking in human beings (THB) nexus through the prism of special needs of trafficked asylum seekers and to equip national asylum authorities and civil society organizations to tackle crosscutting issues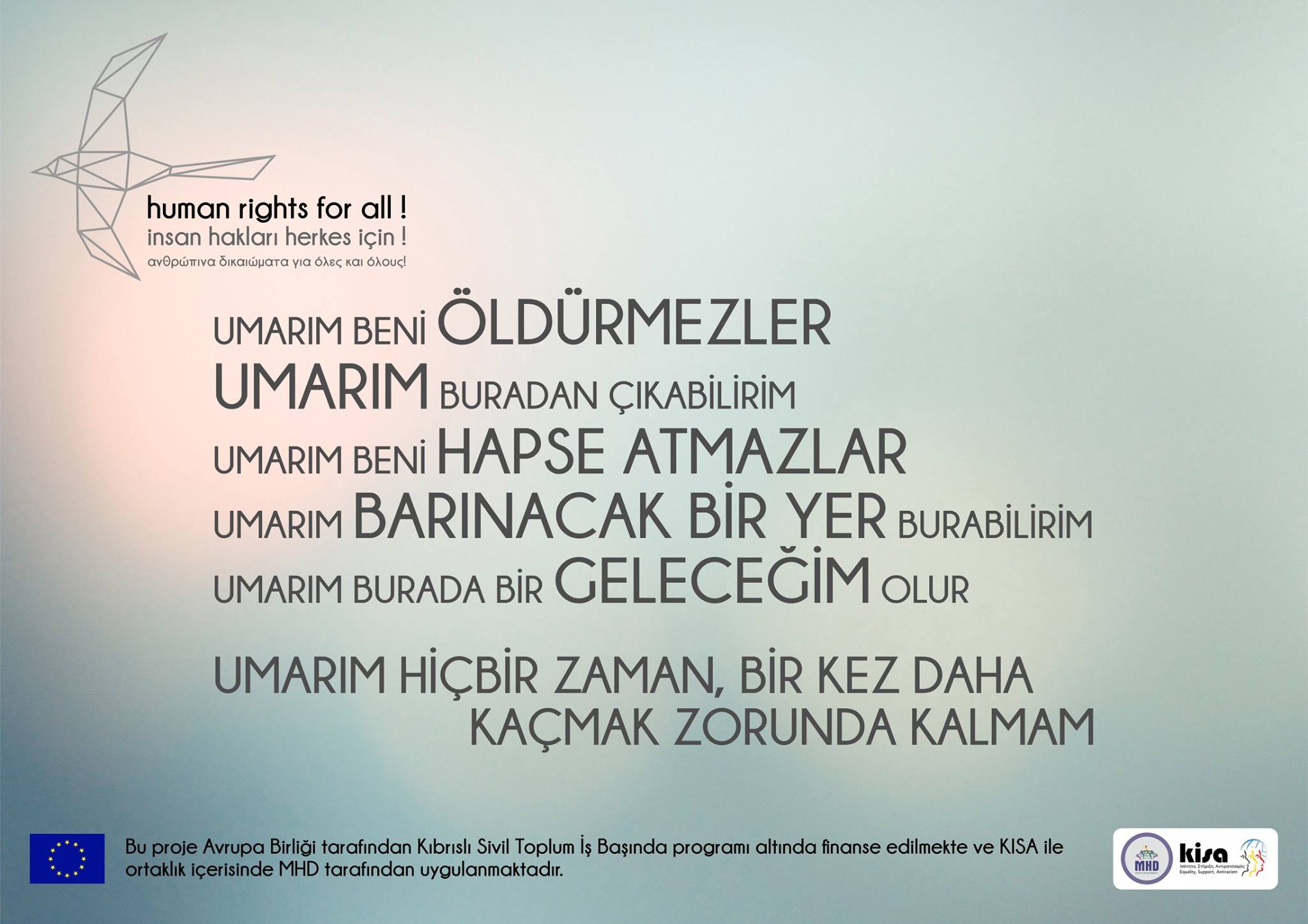 Human Rights for All!
RRA and KISA, two civil society organisations across the Green Line, are launching a Project to combat racism and to ensure that human rights of refugees are respected.
Main project activities will include trainings for key civic groups and decision makers on asylum, standards of detention, protection from ill-treatment & torture; production of three reports on human rights of refugees; workshops for refugees on their economic, social and cultural rights; awareness-raising campaigns on the International Day for the Elimination of Racial Discrimination; panel discussion on migration and asylum policy in a unified Cyprus; summer volunteer programs and lobbying for legal change in northern part of Cyprus.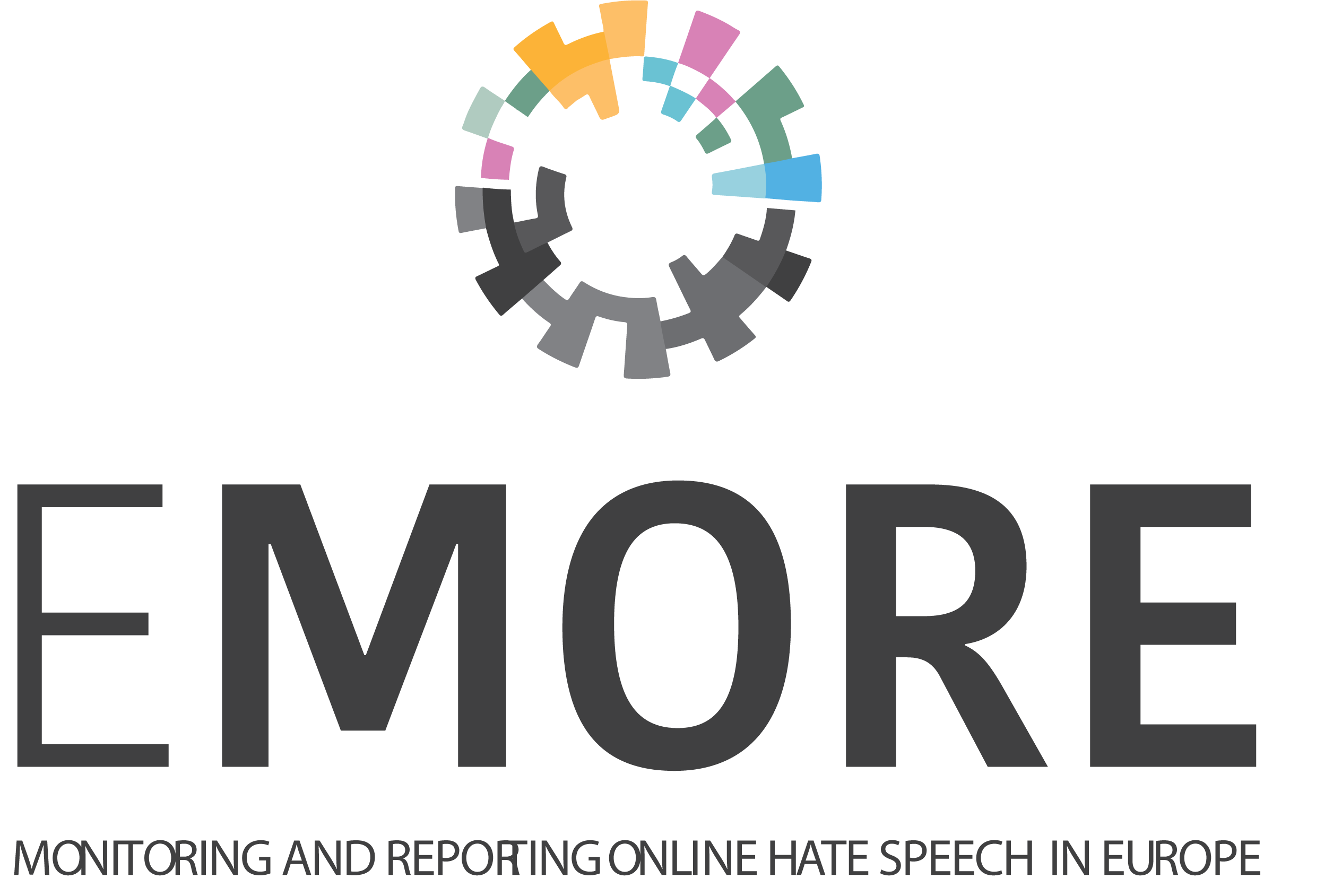 eMORE MOnitoring and REporting online hate speech in Europe
The eMORE Project addresses the need to support the development/improvement of efficient monitoring and reporting mechanisms for online hate speech and hate crime and, in particular, the need to foster the integration between monitoring and reporting tools into a joint innovative knowledge model.
Abused no More: Safeguarding Youth and Empowering Professionals
The Abused no More (AnM) project is an EU funded 3 year programme that aims to create, support, develop and serve strategic partnerships in the area of youth-led training, educational and awareness raising activities that will allow better integration of marginalised youth particularly those from migrant groups putting an emphasis on gender based abuse and persecution.AnM also aims to improve services that are being provided to young people making them legally literate in order to resolve daily issues.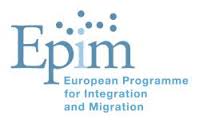 End Arbitrary Detention in Cyprus
The main objective of the project is to reduce migrant and asylum seekers' detention in return procedures to a tool of last resort and only in accordance with EU and international human rights obligations of Cyprus by:
raising awareness on detention and alternative means and  influencing change in legislation government policies and practices;
improving cooperation, networking and coordination of the relevant stakeholders;
informing and empowering third country nationals in detention to have access to and claim their rights.
encouraging active interventions by EU and other European institutions towards Cypriot authorities.