TOGETHER! Empowering civil society and Law Enforcement Agencies to make hate crimes visible
This project aims to improve LEAs and civil society abilities in making hate crimes visible among European society, which is the first step to tackle hate crimes and address related fundamental rights violations. The specific objectives of the project are:
– to strengthen the capacity of LEAs, NGOs and community-based organizations to identify and report hate crimes and to interact with victims;
– to improve data collection on hate crimes by creating and implementing standard methodologies and tools for data collection aimed at LEAs and civil society organizations;
– to strengthen networking and collaboration between LEAs and civil society –on a national and international level– in information exchange and follow up on hate crimes.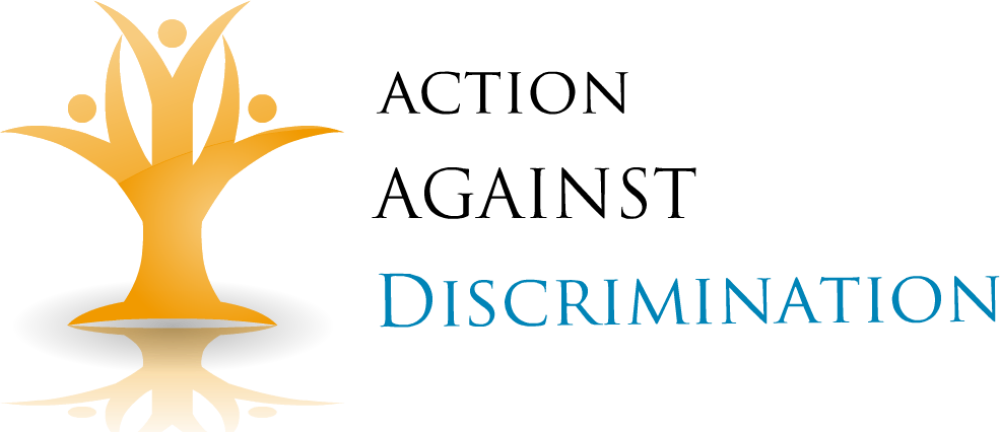 Action Against Discrimination
The ultimate aim of the Action Against Discrimination project is to challenge the extant state of tradition by:
(1) assembling experts and professionals from the EU and from Cyprus into a working environment of exchanging good practices, experiences and mutual learning, (2) setting down training modules and carrying out specialized training for professionals working on anti-discrimination, (3) carrying out multiple discrimination research, (4) producing printed, electronic and audiovisual material for dissemination and (5) employing a broad spectrum of means in embedding an anti-discrimination awareness into the general public. The project's activities aim at addressing all grounds of discrimination. In some activities, though, ethnicity and religious belief will be particularly highlighted.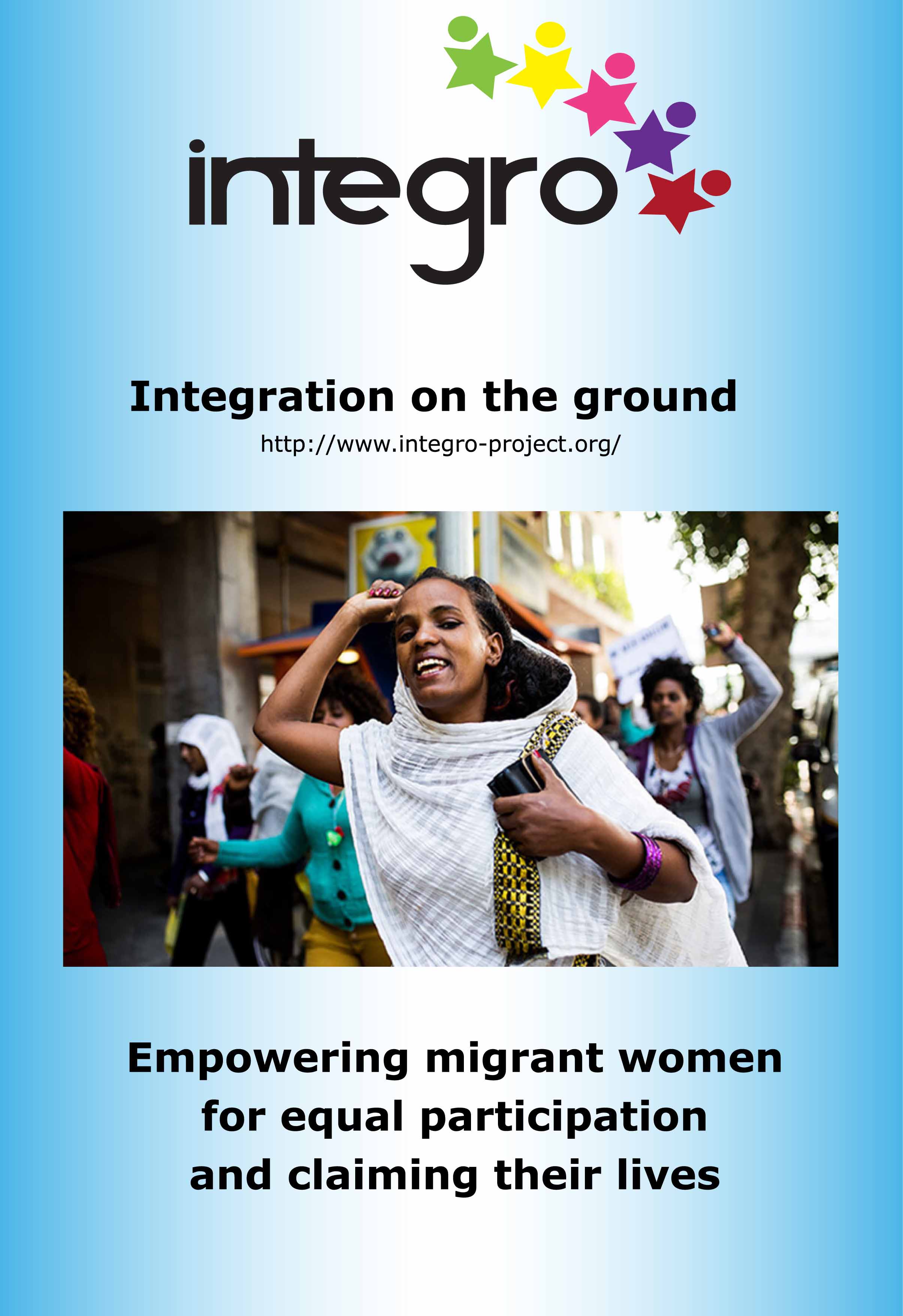 INTEGRO Project - "Effective integration of migrants in the local communities"
The INTEGRO Project (http://www.integro-project.org/) aimed at advancing, through an interactive way, cooperation between all relevant stakeholders, including migrants themselves, for the promotion of the effective integration of migrants.
The project is based on the principles of the respect for human rights and cultural diversity, the promotion of equality and combating discrimination, through the exchange of expertise, knowledge, information and best practices.
The project, funded by the European Commission, is implemented by NICEM
(http://nicem.org.uk/) in Northern Ireland, KISA (https://kisa.org.cy/) in Cyprus, Radio Afrika TV (http://www.radioafrika.net/) in Austria, SIMI (http://www.migrace.com/en/) in the Czech Republic and CFE (http://citizensforeurope.org/) in Germany.
EQUAL PROJECT - "Equality and Solidarity for Asylum Seekers"
EQUAL is part of the European Union's strategy for more and better jobs and for ensuring that no-one is denied access to them. The " Equality and Solidarity for Asylum Seekers " Project aims, through its various activities, to tackle all the aspects of discrimination and exclusion concerning asylum seekers in Cyprus.