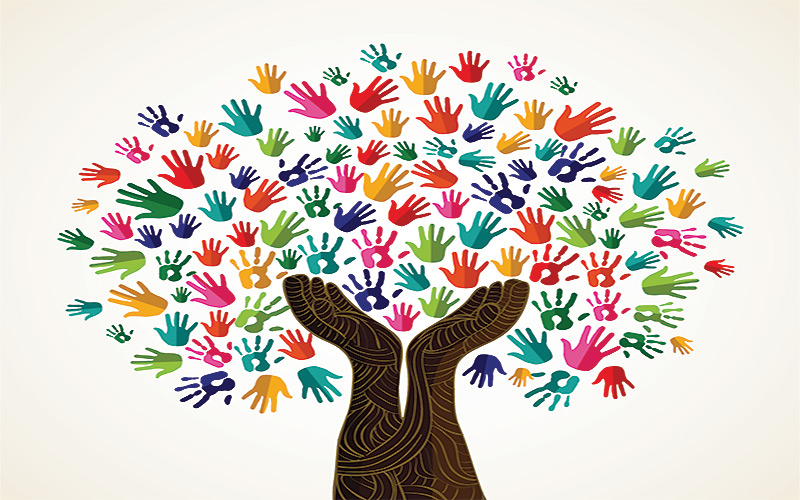 Your donation helps us continue to advocate for a society based on equality and respect for all, and to fight against discrimination and racism.
Donate Now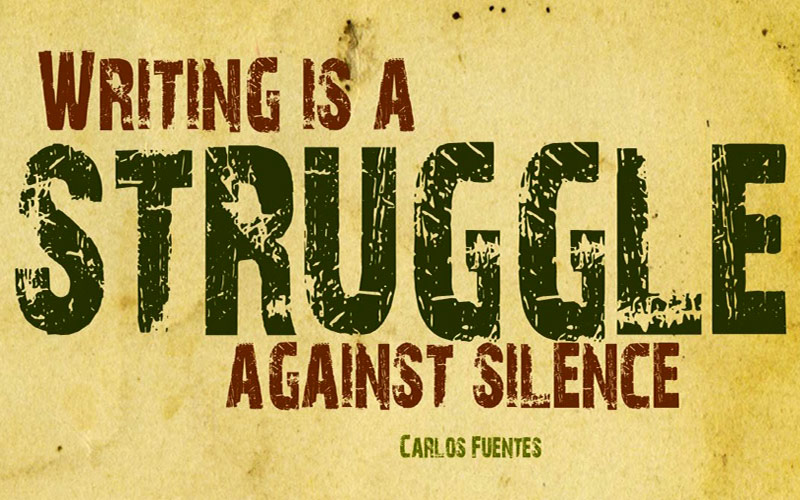 Our communication work is focused on the fields of Migration, Asylum, Racism, Discrimination and Trafficking, as well as raising awareness.
Enter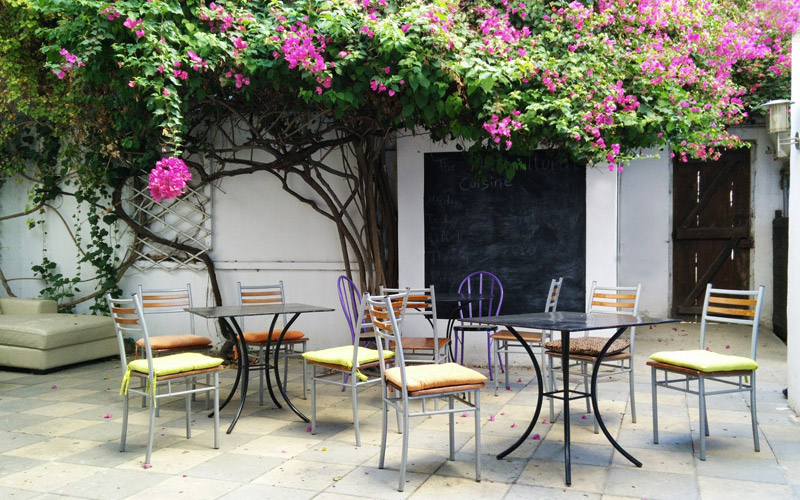 Our social and cultural centre brings people from various cultures and backgrounds together, creating a social space open for dialogue and interaction.
Enter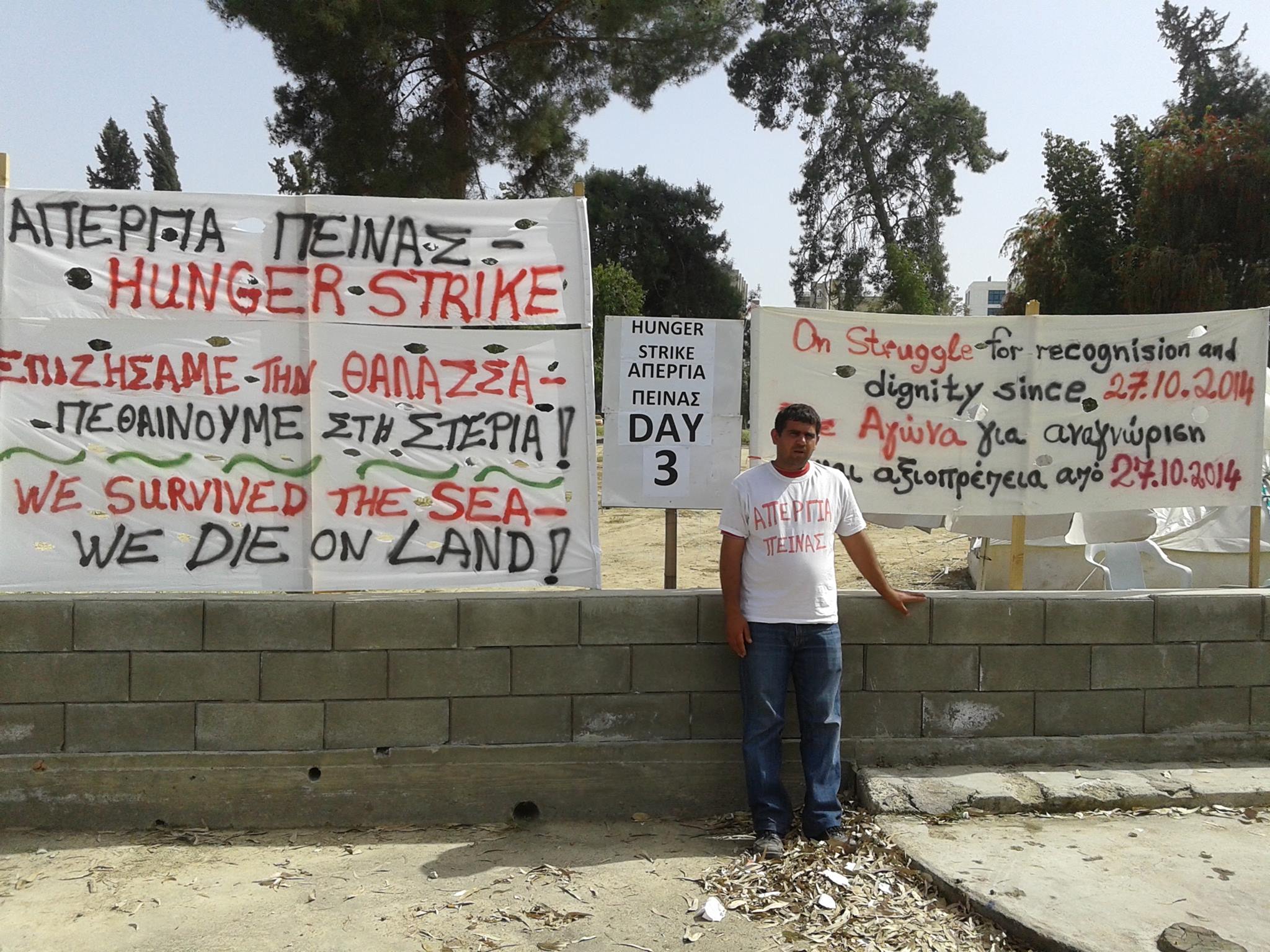 A campaign about stateless Kurdish refugees from Syria (Ajanib), who decided to go on a hunger strike, having first  exhausted all the means they had at their disposal to persuade the Ministry of Interior (MoI), to grant them the recognized refugee status.
Enter
Equality, Support, Antiracism
Kisa is a NGO, established in 1998, and its vision is the promotion of an all-inclusive, multicultural society, free of racism, xenophobia and discrimination and where, through the interaction and mutual respect of diverse cultures, there will be equality and respect for the rights of all individuals.