KISA expresses its deep concern about the fate of the 61 refugees who were in a small vessel that was spotted by the authorities last Wednesday in the southwestern coast of Cyprus and then led to the Paphos harbour, where it was placed under police custody. According to press reports, on board the boat there were 11 women, 22 men and 28 children, aged 2-16 years.
The following day, according to what relatives of the refugees in Cyprus told us, after being informed by the police that the authorities were considering the possibility of pushing them back to Lebanon where they came from, the refugees left the harbour with the intention of traveling to Italy to apply for international protection.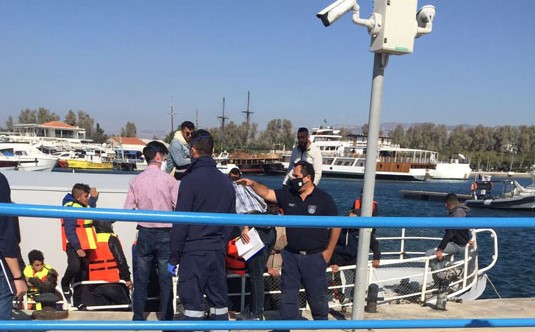 On 17 November, a relative of the refugees on the boat informed KISA that the boat had arrived in Crete, where the Greek authorities allowed the boat to stay outside a port and yesterday morning at 07:00 they provided them with some food and allowed them to continue their journey to Italy, but around 14:00 the boat presented a mechanical failure and they were therefore in danger. We immediately informed the Cyprus Police and the Mediterranean Watch, which told us that they would notify the authorities to locate them.
This morning we contacted a relative of the refugees, who informed us that the last time they managed to contact them was at 23:00 last night. We tried to contact them directly through an interpreter and talked to them for a while. As they informed us, they were somewhere between Greece and Italy, they had no water or food and the weather conditions were very bad. They also told us that they did not initially want to leave Cyprus but took this decision because the Cyprus Police told them that they would be "sent back" to Lebanon if they did not leave.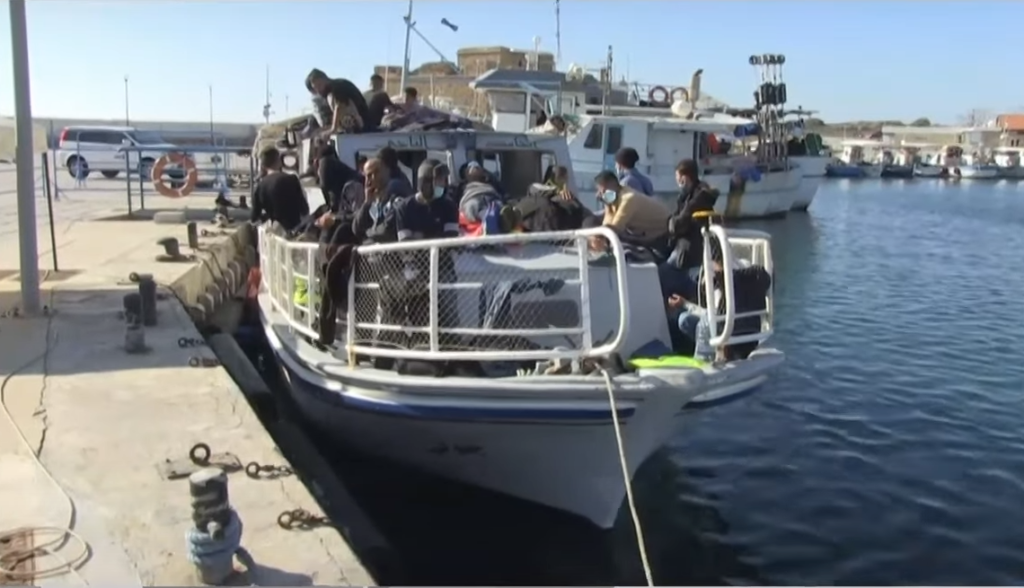 Again, we informed the authorities, which may appear to follow up the situation but without however intending to take on their responsibilities and to intervene for the protection of the lives of these people who, in view of the fear of their pushback to Lebanon, took a very high risk to their own lives.
KISA condemns the handling of this matter by the competent authorities and calls on the Cyprus Police to act immediately so as to in cooperation with the authorities in Greece, Malta and Italy to locate the boat and to ensure the safety of these people.
Steering Committee