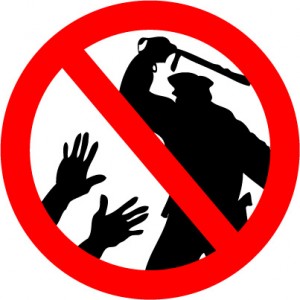 KISA publically condemns the beating of an asylum seeker by the Police because he refused to comply with the unjustified and illegal decision of the Civil Registry and Migration Department (CRMD) to deport him from the Republic.
This decision by the CRMD violates both the relevant legislation governing the Common European Asylum System and the United Nations' 1951 Refugee Convention.
Specifically, A.G applied for asylum in March 2015 while held in the Central Prison after being convicted of an informal stay and undeclared work. On 12 April 2015, after having served his sentence, A.G was transferred to Menoyia Detention Centre. Two weeks later, on 28 April 2015, A.G. was taken to the Asylum Service for an interview relating to his application. On 12 May, a letter rejecting his request for international protection, written in incomprehensible language, was delivered to him by hand.
Despite the fact that A.G. had the legal right to appeal within 75 days to the Supreme Court against both the decision to reject his asylum application and the decision to deport him, last Sunday (7 June 2015) A.G was suddenly taken without prior warning or relevant information to Larnaca Airport to be deported.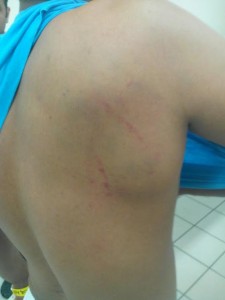 When A.G. voiced protests and objections to the deportation procedure after a telephone conversation with his lawyer, two police officers brutally beat him in the Airport's holding area and then took him back to Menoyia. Since then, despite the fact that he has asked to make a formal complaint about the beating, no statement by him of any kind has been taken by the police.
KISA unequivocally condemns the beating of A.G by members of the police and calls on the Attorney General to appoint an independent criminal investigator to explore the circumstances under which the refugee in question was beaten up and to bring the responsible persons to justice.
We also condemn the unjustified decision of CRMD to deport the person in question before the expiry of the applicable timeframe of 75 days for exercising the right to appeal to the Supreme Court.
We also take this opportunity to reiterate the conflict of interest which has arisen after the recent appointment of the Director of the Asylum Service as a Deputy Director of CRMD. In practical terms, Mr Polydorou as Deputy Director of CRMD is the person who ordered the deportation of the asylum seeker in question, but at the same time, as Director of the Asylum Service, his duty was to protect A.G. from possible deportation.