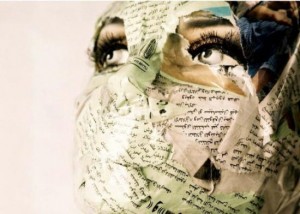 Today ΚΙSA visited the "hosting" camp of the "rescued" Syrian and Palestinian refugees, in Kokkinotrimithia, after having previously arranged a meeting with the refugees themselves. The scope of the meeting was to discuss the latest developments following:
The hanging of the young Palestinian refugee on Christmas day at the park of the Presidential Palace.
The new unsuccessful attempt to leave Cyprus through smuggling circuits, which managed for once more to excerpt from them and disappear, under the authorities' eyes another half a million dollars.
The new deadline of their permanence in the Kokkinotrimithia refugee camp.
Unfortunately the new commander of the camp, forbid again to the General Director of KISA, to access the camp and to discuss freely with the refugees, infringing the law and commitments of the Director of the Ministry of Interior for free and smooth reach of NGOs to the refugees.
The office of the General Director, due to absence of the Director himself due to a work-leave, connected us to the new replacing director of the Civil Registry and Migration department, Mr. Makis Polydorou, to act upon it, which due to unavailability he referred us to his subordinate that was on an annual-leave.
KISA strongly and categorically denounces the illegal and unacceptable attitude of the authorities, which in the end of the day left the refugees in the hands of "charity" and the smuggling circuits with their catastrophic results up to date.
KISA calls on the Ministry to publicly commit, if in case of submission by the rescued refugees of a request of asylum, their rights should be respected and they should be granted recognized refugee status.
We also call on the Ministry to publicly announce if it will comply with its obligations and grant to all NGOs free and smooth access to the rescued refugees without any kind of discrimination.